TRUST SEAL module - FIANET
Give your customers confidence in your PEEL SHOPPING online storeshop!
Turn your visitors into buyers using the SEAL OF CONFIDENCE - FIANET module! Adopt the trust mark No. 1 on the market!
Display quality of service of your site::
- The notes of your customers visible on your website
- The word "Premium site" for the most reliable websites
- A free dispute mediation service
- 2 million hits to our annual satisfaction surveys!
83% of Internet users say that the presence of FIA-NET logo has influenced their purchase decision when they had a choice between two unknown sites for the purchase of the same product at the same price study FIA-NET - November 2009 - 836 respondents).
Example: http://www.fia-net.com/annuaire/alimentation-gastronomie/11652/produits-de-france.html/
For a quote now, click here: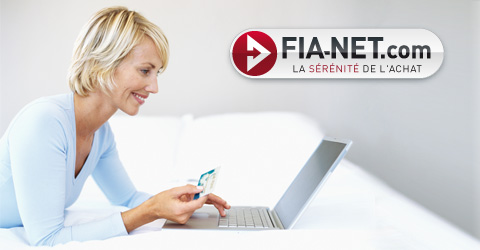 Be careful, you must first sign a contract with FIA-NET.